From The Sky - Traveling to Lake Clark National Park
Day 1: Bears Bears and More Bears!
Day 2: Exploring the incredible lush landscape of Alaska in July.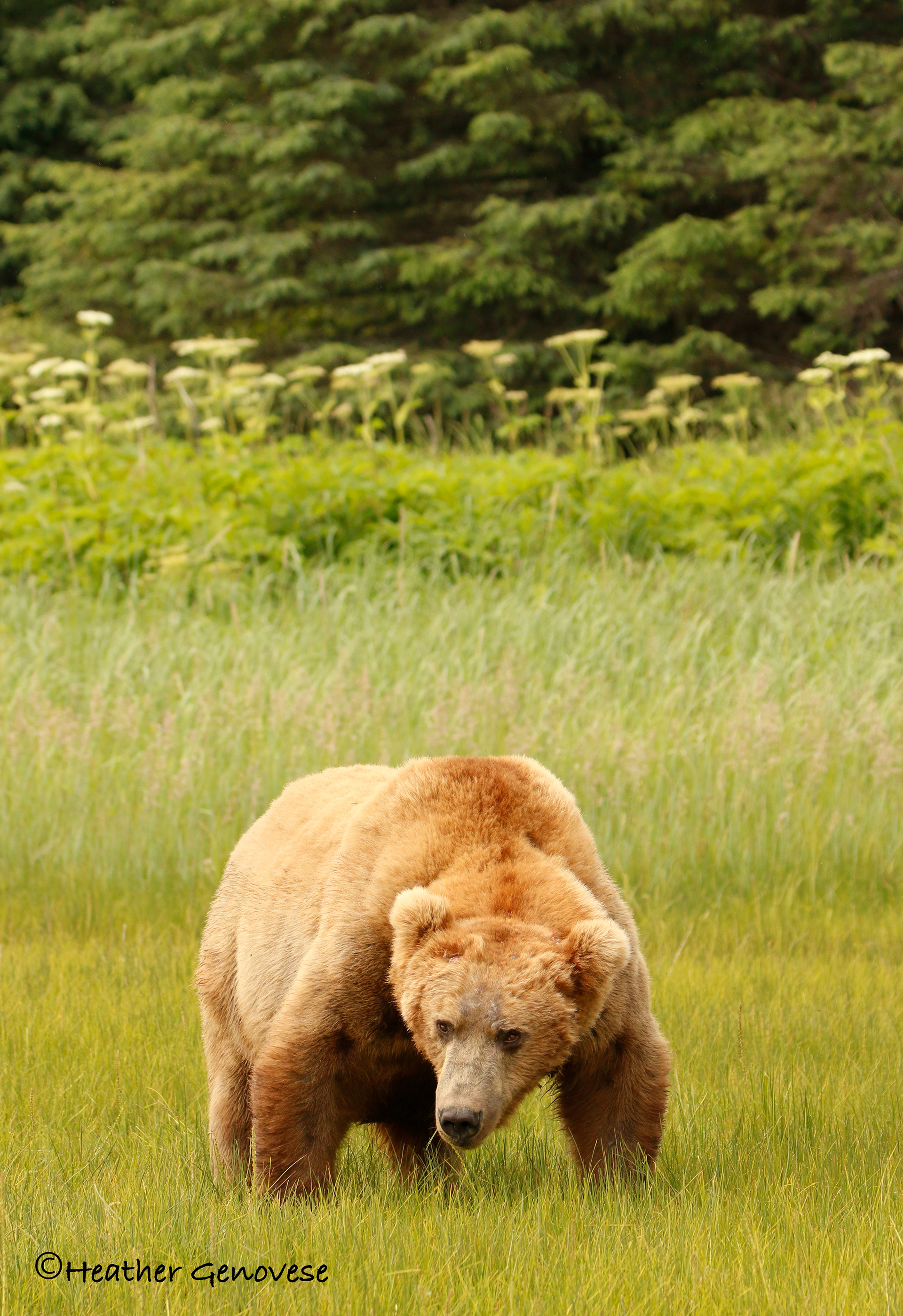 Day 3: A trip to Mount Redoubt to visit with some puffins...and more bears.
Day 5: A trip to Mount Iliamna and you guessed it....more bears!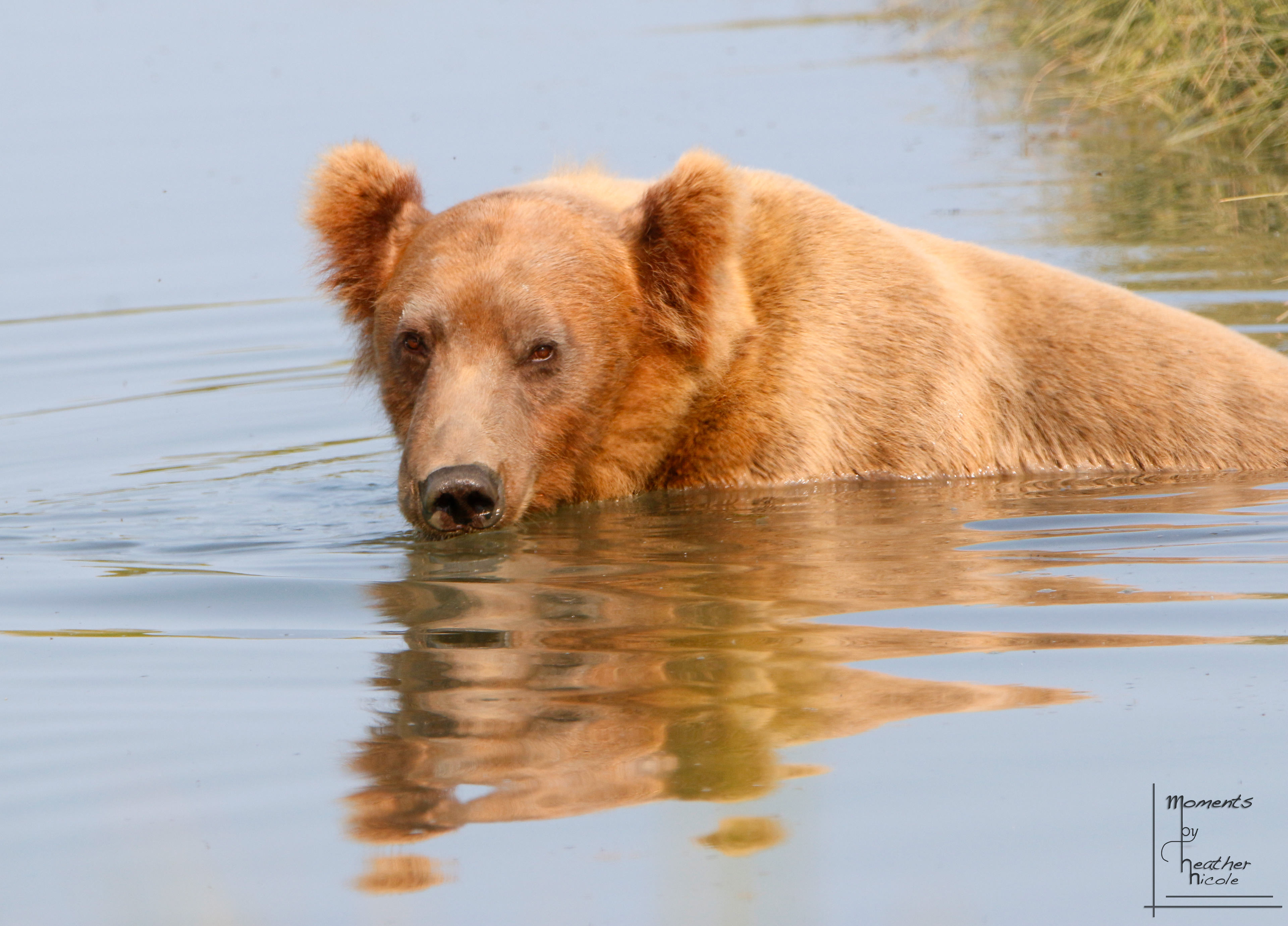 All Images ©MomentsbyHeatherNicole